This gallery is dedicated to specific design lines, tags/sigs, web banners, finishes commission peces and items like that.

Use the links below to see each section

i





"The gods are at war, and it's the little mice who pay the price."
The first book of The Gods Trilogies, The Living Gods, invites the reader into a new fantasy world, rich in history and luxurious in scope. Unfolding in far-flung locales, from the ancient Elohime ruins of Reliquay to the coastal merchant city of Lee, it is filled with lovable characters and grim enemies, other worldly creatures and abandoned innocents.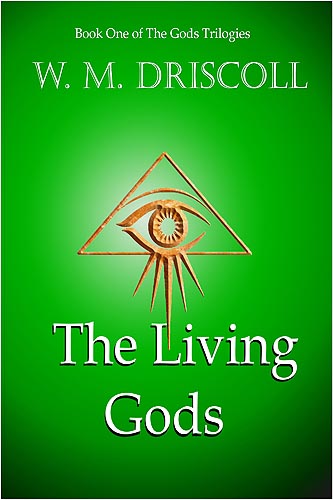 W.M. Driscoll is a poet and writer. He resides with his wife Kelly, their two sons Sean and Erik, a large dog and two black and white cats in the mountains of somewhere U.S.A.
For more information, visit the author's profile pages at:
http://will7744.deviantart.com/
http://www.facebook.com/wm.driscoll/info
or follow on twitter at:
@WMDAuthor

© Tara Upchurch 1989 - 2009 (unless otherwise noted) all work contained here in is owned and copyrighted
by the original creator and may not be distributed, published, or copied without prior written permission from the
copyright owner/artis
t.